Im super excited about having the kit installed and ready to go. Installation was easy and we hit a few snags but over all Id say that someone with very little mechanical knowledge should feel confident in their ability to install this kit.
I am running
Odyssey Batteries
PC1500DT I think these will be up to all the challenges im going to put them thru (Dual winch setup is in the near future)
We had to use a few more tools than required but nothing major that most people dont already have in the tool box already.
Really the only thing that was a huge pain in the butt was the evap purge valve.
Benchmarks instructions are very well written and easy to follow thanks John.
here is a lay out of the parts.
Here is what we started with :D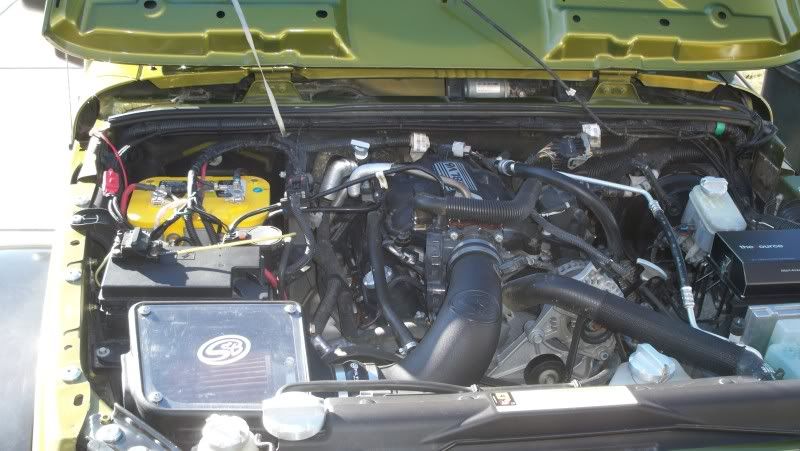 This is the tool list required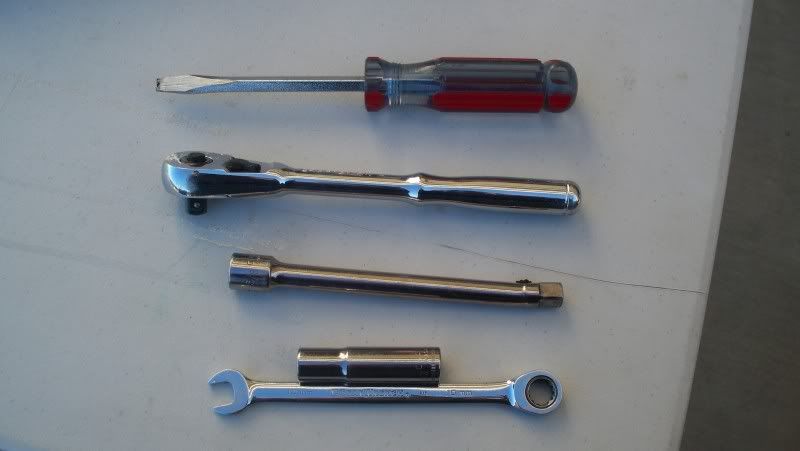 Here is a picture f the tools actually used